July 13, 2021
ICS Cybersecurity Consultant
Provide a Deep Down to control system level unlike other!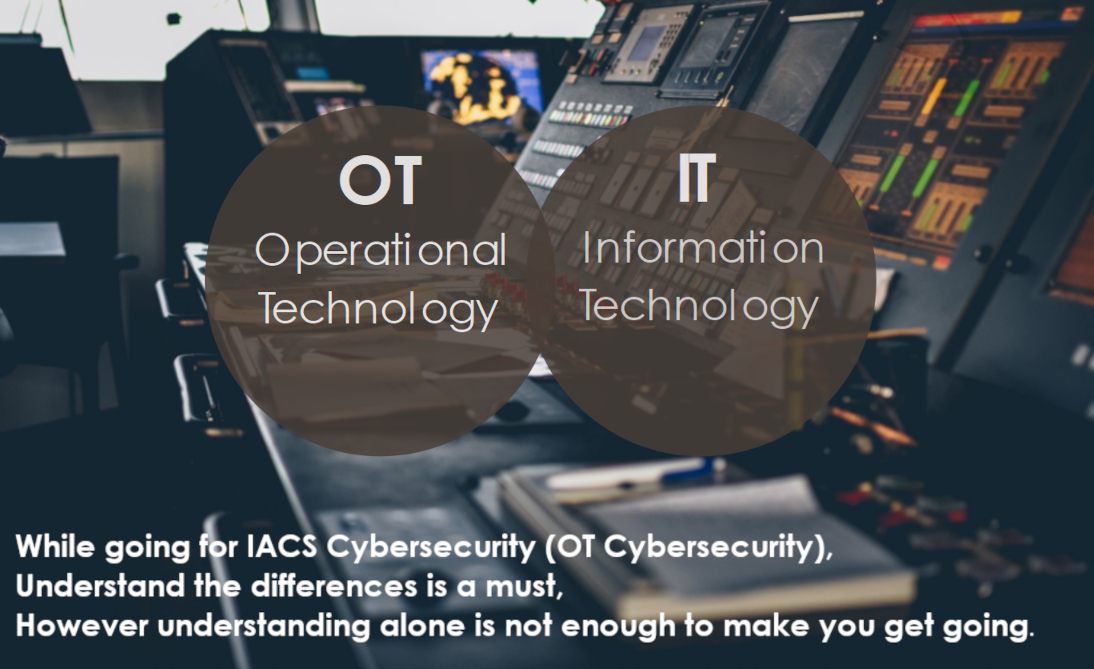 With many phases steps and tasks to get through, Coordination work with someone who not understand what is your daily work and you do not know what are they talking about,
This is an area we could helps.
---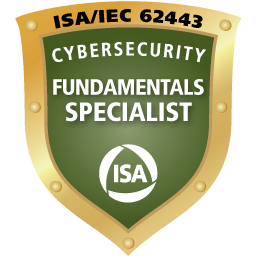 Over a decade experiences in control system DCS, SCADA and etc, also with IT Cybersecurity hand on and managing. Certified by world class organization such as ISA,
We could provide a clear meaningful and precise recommendation to bridge your organization OT and IT differences.
---
Our consulting service include
IACS Cybersecurity Assessment
Awareness Training
Develop incident Response plan
Develop IACS Cybersecurity Playbook