January 14, 2022
Compliance
Get Certificate on Corporate Compliance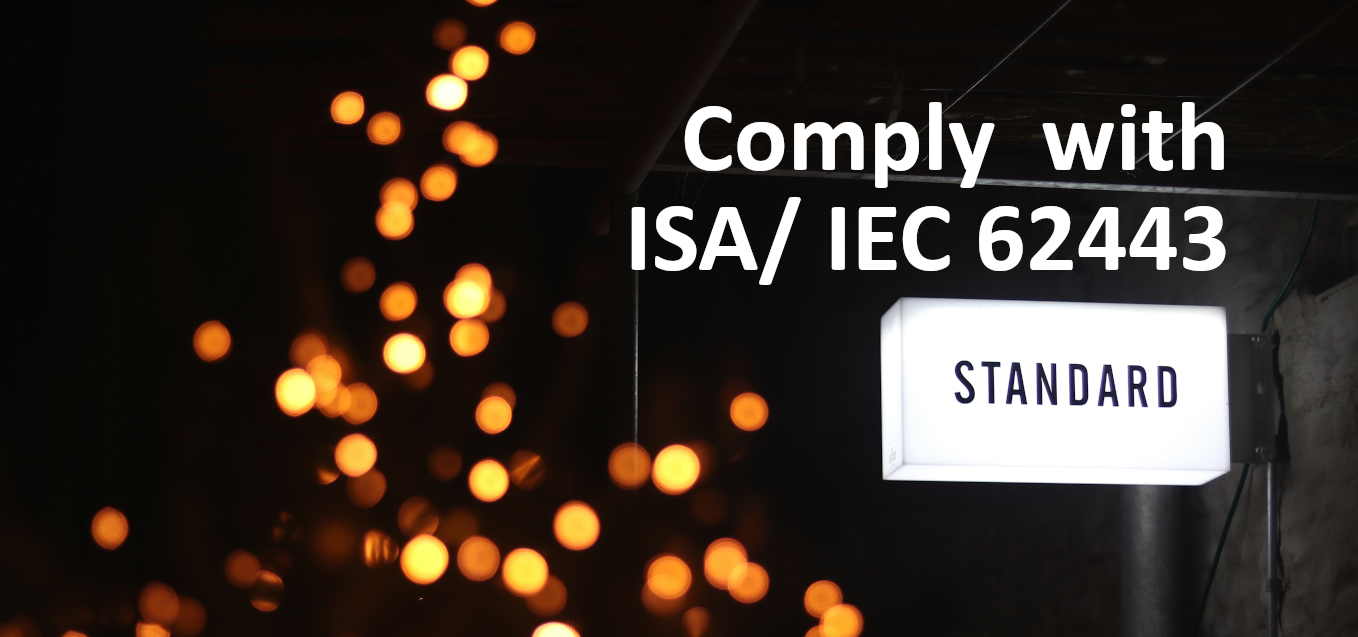 Compliance to ISA/ IEC 62443
Been using ISA/ IEC 62443 recommendation in company's OT Cybersecurity program. It now recognizable! You investment can get you a certificate.
Partnering with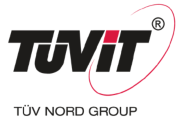 Koennen could get you on a right track to get certify in one single windows Consult, Auditing and Certify.
Whether you are OT asset owner, System Integrator or Product Vendor/Owner your role and responsibility in OT Cybersecurity play an important part.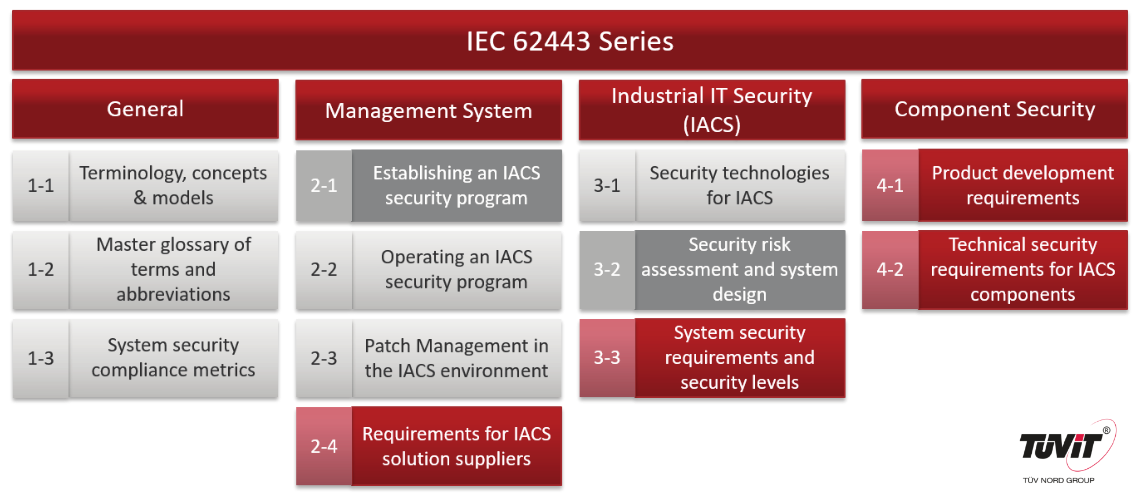 ``
Contact us to learn more about getting the certificate!
CONTACT email: nuttapong@koennen.co.th
Tel : (66)81 9062927, (66)62 3944987