July 13, 2021
Claroty SRA
Frictionless, Reliable, and Highly Secure Remote Access for Industrial Networks

Claroty Secure Remote Access (SRA)
Key Benefits of SRA
SRA reduces MTTR & boosts uptime by making it faster and easier to connect to and repair OT, IoT, and IIoT assets at any time, anywhere.
SRA decreases the complexity & cost of safe, secure, reliable OT remote access by providing flexible configuration options, centralized management, and everything your internal and third-party users need.
SRA minimizes the risks of OT remote access by empowering you to control, secure, and gain full visibility into all remote connections and activities in your network.
---
Administrative Features that Decrease the TCO of Managing OT Remote Access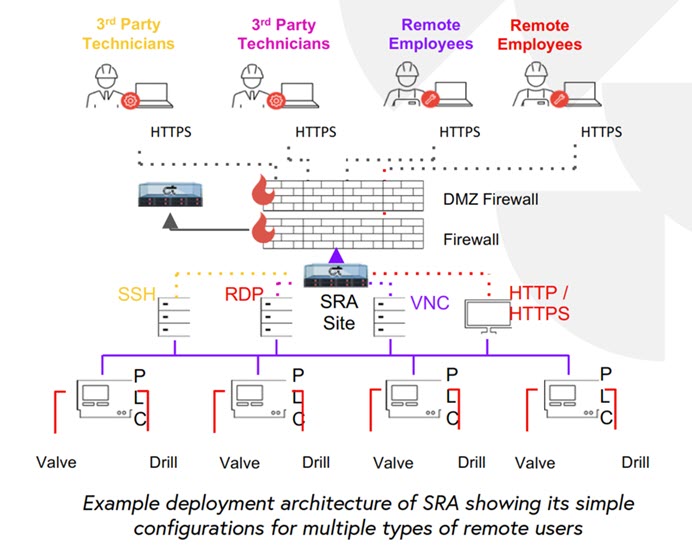 Access & Authentication Controls that Minimize Risks Posed by Remote Users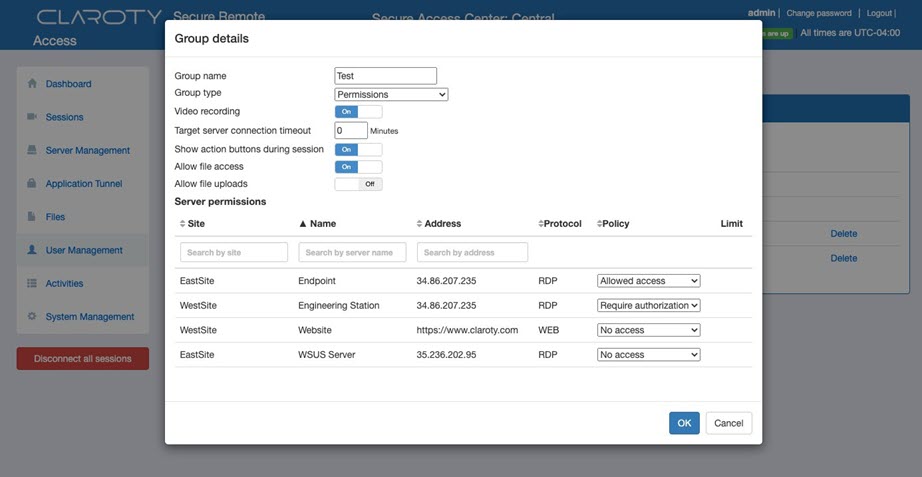 Inherently Secure Architecture & Features that Reduce the Attack Surface

Monitoring Capabilities that Streamline Audits and Optimize Investigations